Shedding Light on How Boys are Impacted by Sexual Exploitation
ECPAT is working towards the protection of every child from sexual exploitation—regardless of gender and sexual orientation. As little is known about how boys are affected, something needs to change. To fill this crucial gap in understanding, we launched a Global Boys Initiative to explore the issue. It is a research project striving to generate new evidence to make informed recommendations for improving prevention and response strategies in programming, policy and legislative frameworks for governments.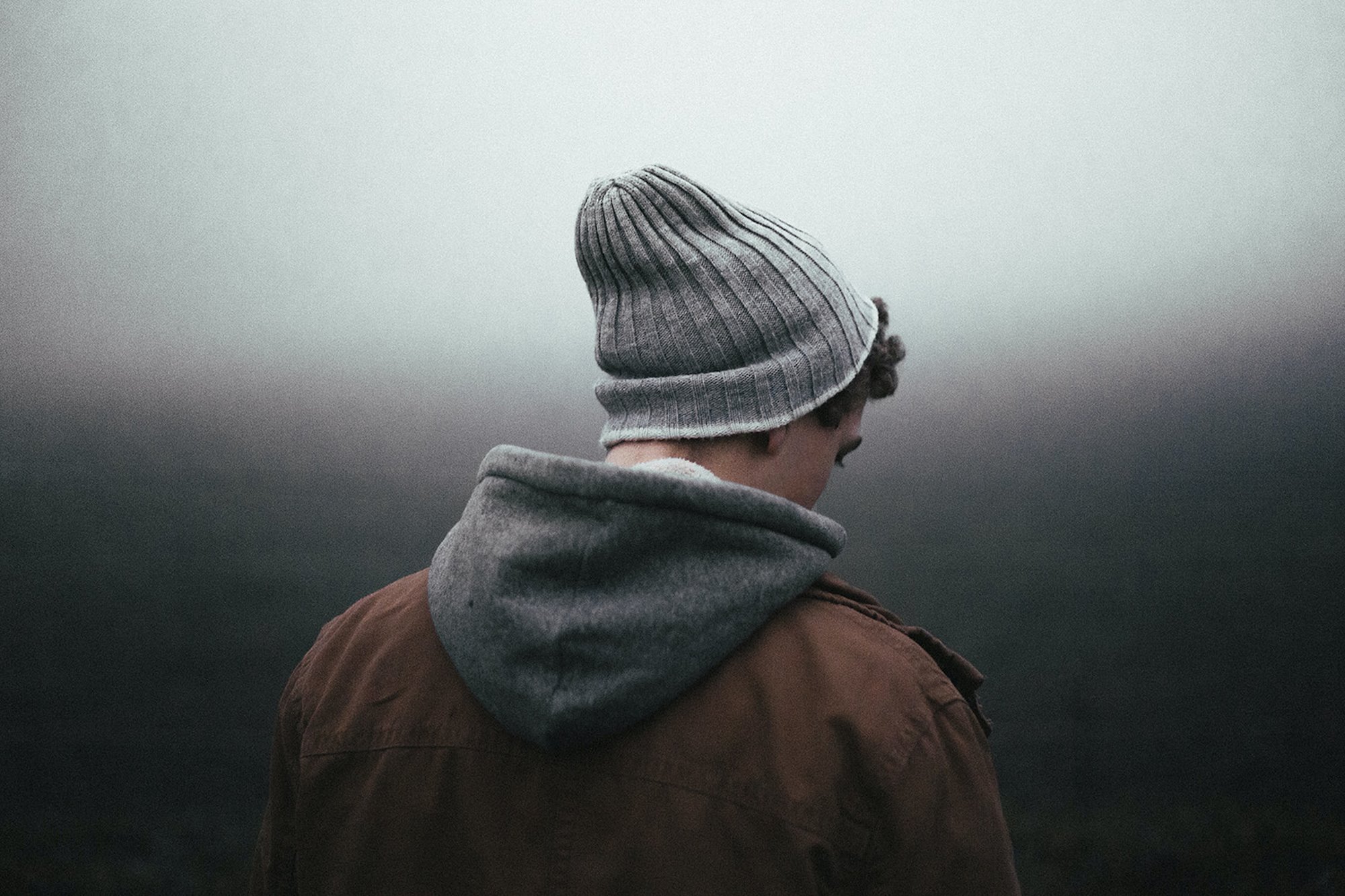 This year, the initiative was kicked-off by investigating young people's experiences of sexual exploitation in Pattaya, Bangkok and Chiang Mai in Thailand. We also talked to welfare workers to get a better understanding of the challenges that boys have faced, and are still facing.
LEARN MORE ABOUT THE GLOBAL BOYS INITIATIVE
The Sexual Exploitation of Children – a Global Issue
Children are being sexually exploited across the world, but how are their home countries working to protect them? How are technology, dating apps and chat platforms being misused to put refugee boys at risk of exploitation in Greece? What is Malaysia doing to stop online child sexual exploitation? Why is child marriage still prevalent in Turkey?
ECPAT's Country Overview Reports answer these questions by deeply looking at all the publicly available data. The reports present the cultural context, provide a detailed analysis of the legal framework for sexual exploitation, and give recommendations for how children can be better protected. This year, we looked into the situation for children in Panama, Malaysia, South Africa, Greece, Nepal and Turkey.