At very broad levels, boys are expected to be tough and dominant while girls are expected to be submissive and protect their 'purity' and virginity. Taboos around discussing sex and sexuality in the Middle East and North Africa limit opportunities to improve awareness and create protective strategies. Some norms and taboos must be challenged to prevent and respond to the sexual exploitation of children effectively.
Several strides have been made to promote the status of women in the region, and gender gaps have reduced by increasing girls going to school. However, many countries still favour boys' education, gender-based violence is still widespread, and only 20.19% of women in the region were working as of 2019.
This story is based on a research report by ECPAT International.
Available in Arabic and French.
Family Honour, Victim-Blaming and Girls' Rights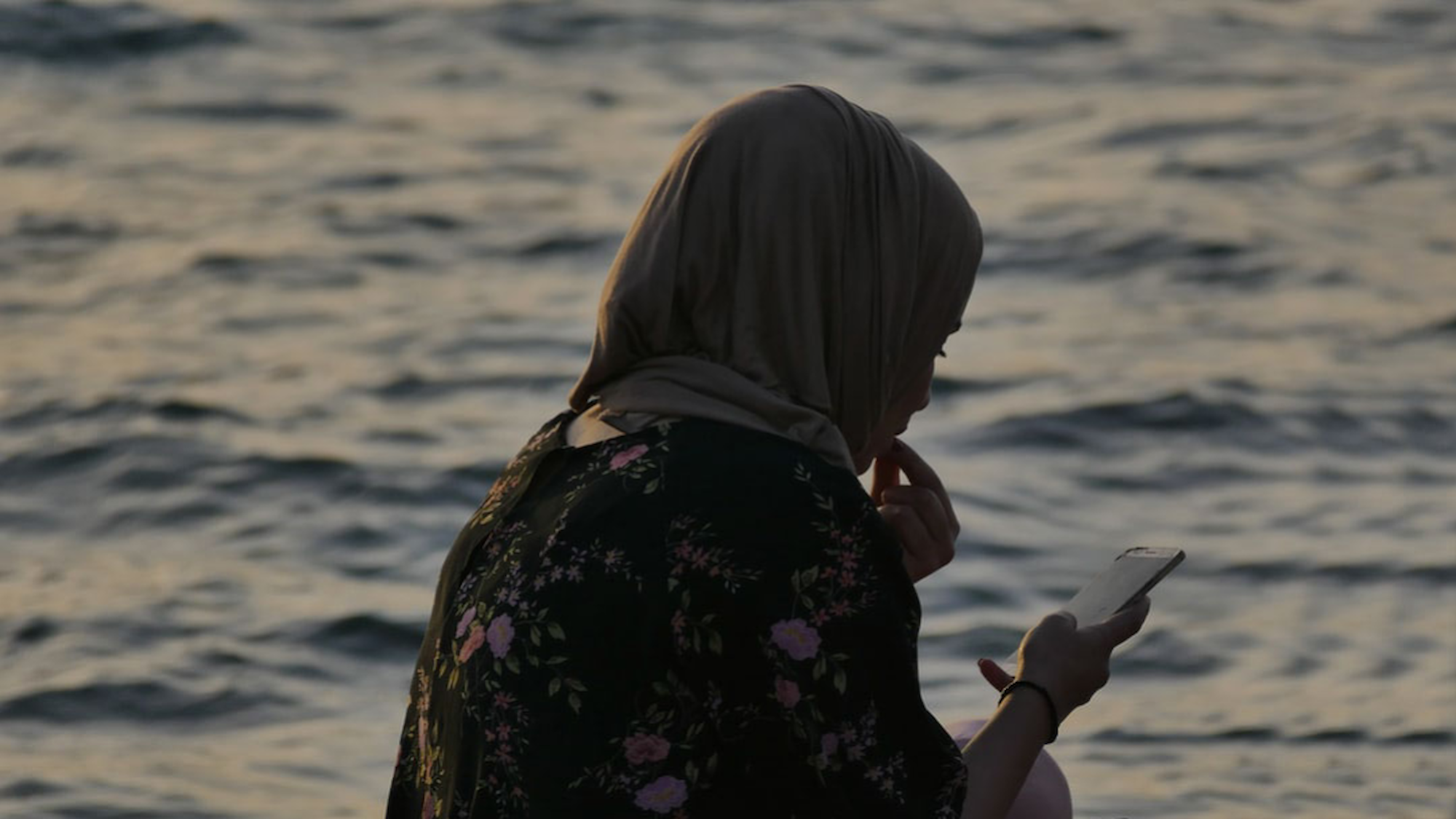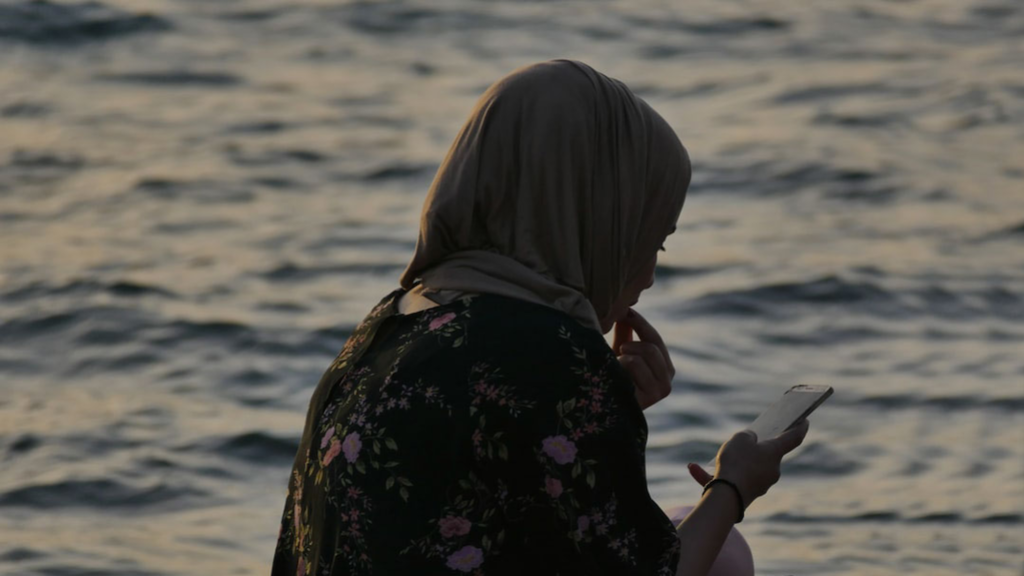 Social norms that value girls 'virginity' can prevent effective action on the sexual exploitation of children. The loss of virginity outside marriage is often perceived as dishonouring a family, even if it is a result of sexual abuse and exploitation. In such cases, beliefs about family honour can prevent victims from seeking help, or even prosecution of the perpetrator.
The culture of shame haunts child victims and survivors.
In many cases, female victims of sexual abuse are perceived as being responsible for the violence they suffered and being careless in protecting themselves. This culture of shame haunts victims of sexual exploitation, suppresses reporting, conceals the true scope of the issue and prevents support services from reaching victims.