Child marriage is a product of cultural, social, and religious beliefs and practices intertwined with economic hardships, political instability, conflict and displacement. Poor girls, girls from rural communities or conflict-affected countries, and out-of-school girls are especially vulnerable to child marriage in the Middle East and North Africa.
The prevalence of child marriage of girls in the region has dropped from one in three in 1990 to one in five in 2015, according to UNICEF. However, political and economic challenges during the past decade have impeded continued progress. In 2019, 18% of girls in the region married before the age of 18, and 4% before the age of 15.
From a legal standpoint, many countries in the region allow child marriages with the consent of parents or court authorisation. In Jordan, for example, while the standard legal age of marriage for girls is 18 years old, marriage at 15 years is permitted with judicial consent. A similar case presents in Morocco, while the minimum age of marriage for girls was raised to 18 in the 2004 Family Law, it also provided judges with the discretion to authorise marriages of spouses under 18.
This story is based on a research report by ECPAT International.
Available in Arabic and French
Social Norms and Traditions Limit Girls' Freedom
A range of social and traditional beliefs in the region plays a crucial role in enabling child marriages. One example is the perceived connection between family honour and women's 'purity'. These beliefs lead families, particularly males, to believe they are protecting the family's honour by ensuring women and girls are not tainted by any sexual activity.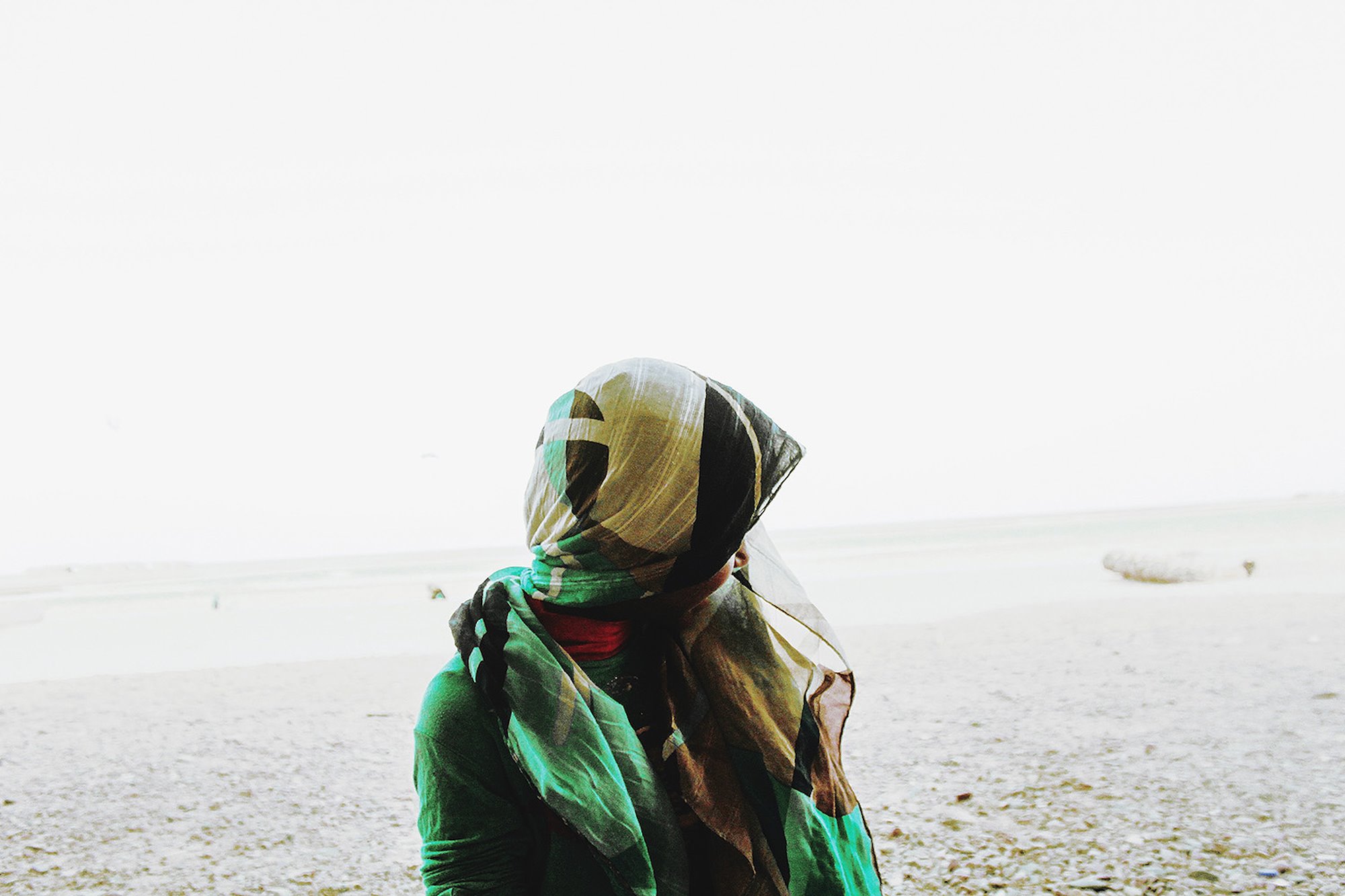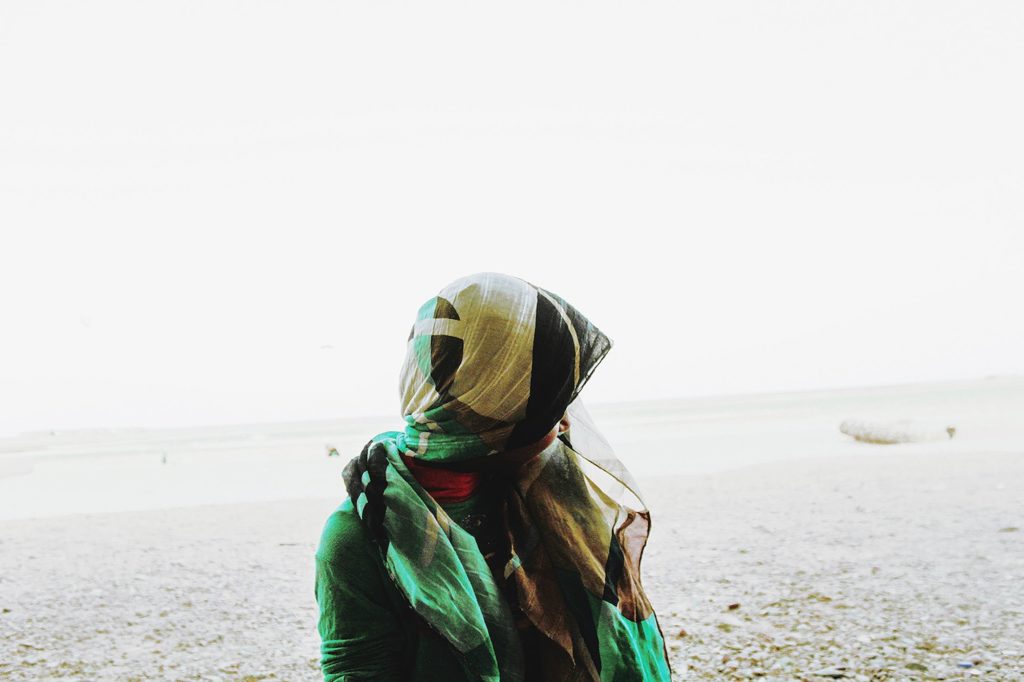 Beliefs such as these can lead to actions impacting girls' rights and opportunities. For example, by limiting their movements or preventing them from seeking help in cases where the family reputation might be perceived as being impacted.
In a 2016 comment to Saudi Arabia, the Committee on the Rights of the Child expressed:
"deep concern that […] the State party still does not recognise girls as full subjects of rights and continues to severely discriminate against them in law and in practice and to impose on them a system of male guardianship that conditions their enjoyment of most of the rights enshrined in the Convention. […]"