Knowledge for all – Social Media Highlights
For us, it is important that facts about child sexual exploitation get out there, and we are working on making it happen by sharing stories that are interesting for everyone. In the last year, we reached over 14 million people through our social media accounts, and we had almost 20,000 people reading our research stories online.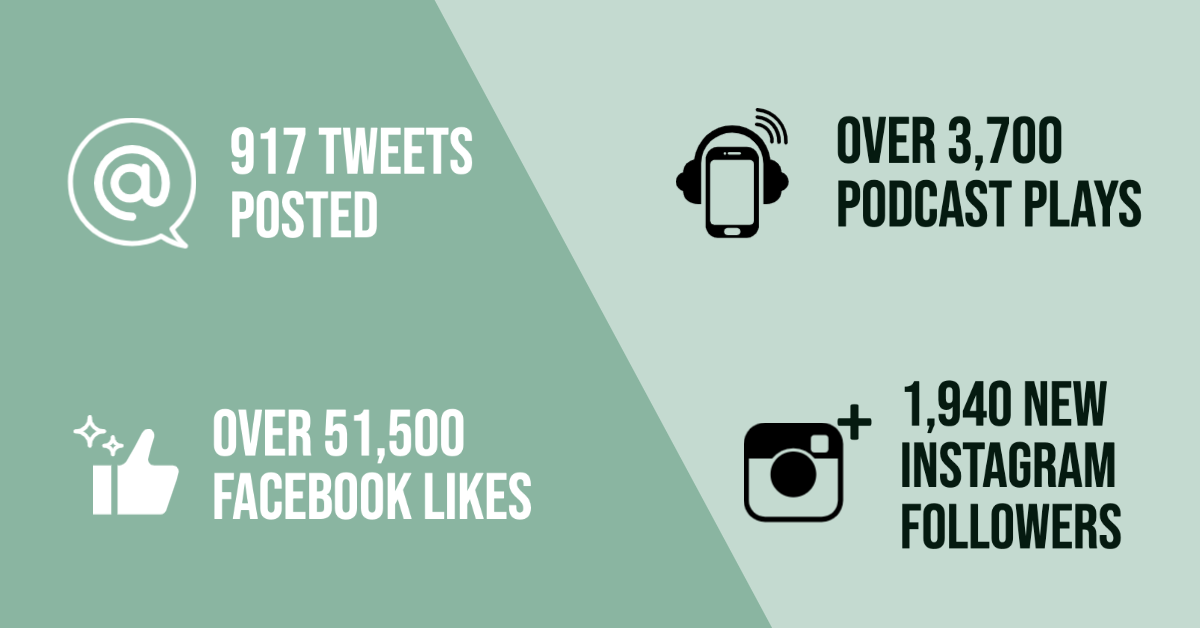 Achievements in Our Regional Advocacy Efforts
South Asia
For almost two years, we worked with the South Asian Initiative to End Violence Against Children to develop a strategy tackling child sexual abuse and exploitation in South Asia. Late last year, the strategy was officially adopted and endorsed by all 8 member countries, and they have now started to develop national action plans to ensure that laws are up-to-date and effective in eliminating all forms of sexual exploitation of children.
Africa
Some countries in Africa have recognised the dangers that children are facing online and established programmes to stop it. For example, in South Africa, a national cybercrimes unit was created to tackle the sexual exploitation of children online.
Our awareness and advocacy campaign against online child sexual exploitation in Africa has also found success in regional discussions and high-level meetings. Along with our members, we have had the opportunity to present and submit statements calling for more awareness of the dangers of the sexual exploitation of children to the African Union and other UN human rights organisations. We hope that our campaign continues to encourage regional organisations to do more to better protect children.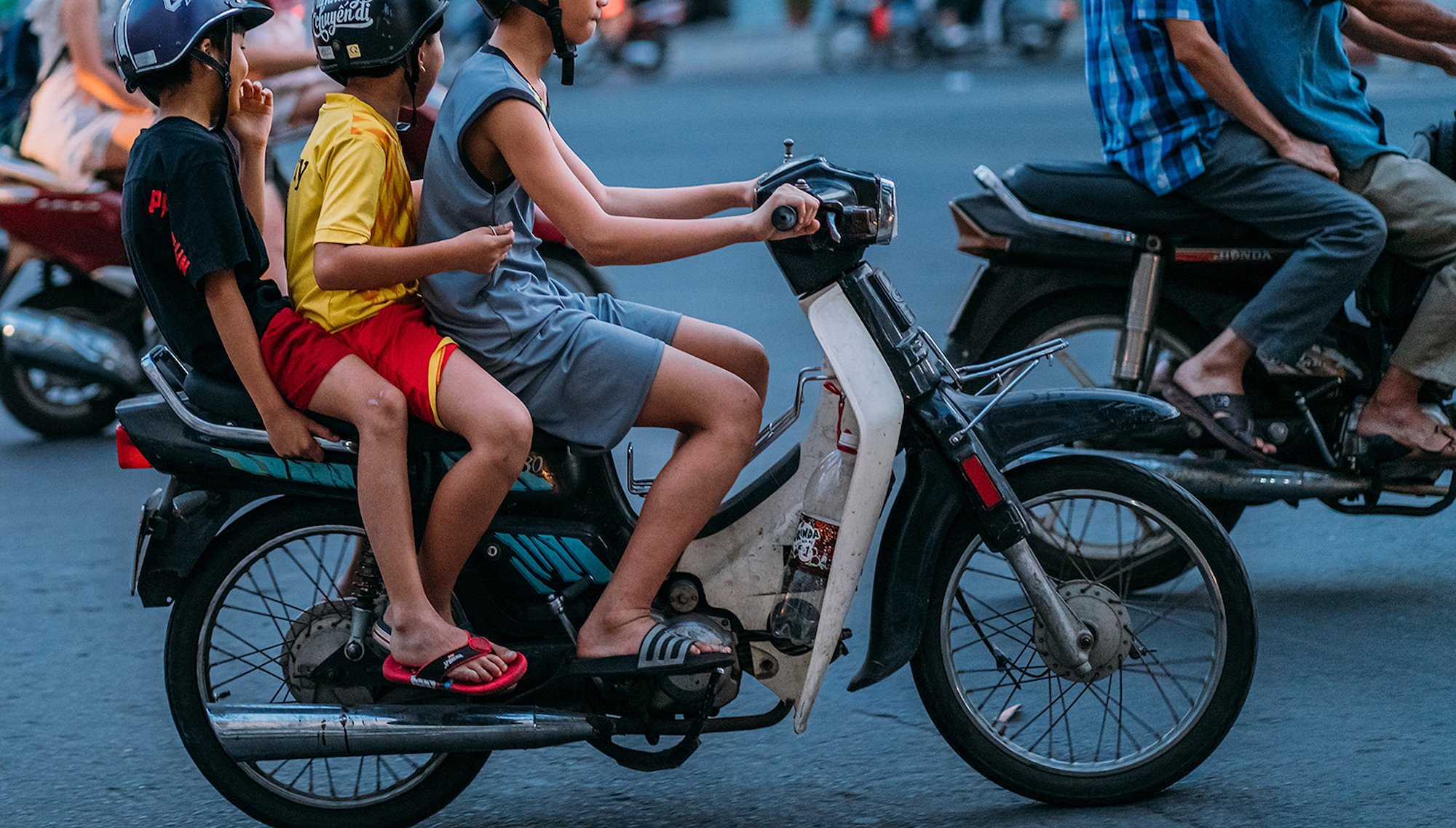 Southeast Asia
A significant goal for ECPAT's work in Southeast Asia the last year was to ensure lawmakers' commitments to changing laws to stop child sexual exploitation, are transformed into positive changes that benefit children in the entire region. To achieve this, we worked closely with the Association of Southeast Asian Nations, ASEAN, which brings governments from countries in the region together.