New forms of technology are constantly evolving, and distribution methods for online child sexual abuse material has grown. The accessibility of cameras, laptops and phones have greatly influenced who produces child sexual abuse materials, and how much. As the leader in knowledge on the issues, ECPAT's research seeks to understand the trends and identify areas where there are gaps, so we can investigate those areas further.
Trends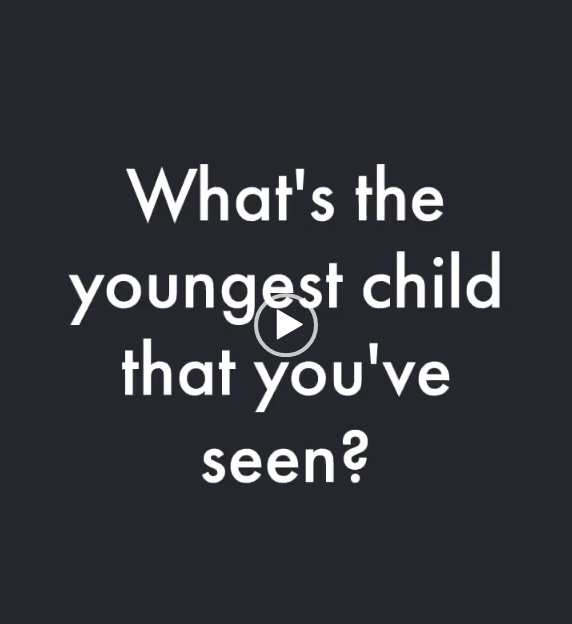 ECPAT interviewed 18 experts on the online sexual exploitation of children from EUROPOL, INTERPOL and child abuse hotlines around the world to analyse and understand current trends. The report emphasizes the role of technology, the way child sexual abuse material is shared online, and also identifies trends in victim, offender and content characteristics over time such as:
Decrease in the average age of victims
Technology helps offenders stay one step ahead of investigators
Higher quality images are considered more valuable, but cell phones and webcam material seem to have become the norm.
"I would say that there are more offenders who are interested in prepubescent [children] and, now, increasingly in the last number of years, in younger than prepubescent – so in infants and children basically."

Research Participant, Trends in online sexual abuse material