ECPAT Member organizations in India have been nominated for the prestigious Aurora Prize for Awakening Humanity. STOP (Stop Trafficking and Oppression of children and women) and Sanlaap India are two of three humanitarian organizations that have been shortlisted as finalists for the annual prize, which includes a US$1.1 million award.
Helping women and children report trafficking cases
STOP, led by its founder and president, Roma Debabrata, has worked for decades in India to eradicate child trafficking and repatriate survivors. Some of the work that has inspired the nomination includes helping women and young people report cases of trafficking to the police; running a shelter for trafficked survivors; training survivors to make garments and handicrafts to provide them with livelihoods and economic independence; and working with hotel management institutes to provide culinary training.
Shelters for sexually exploited girls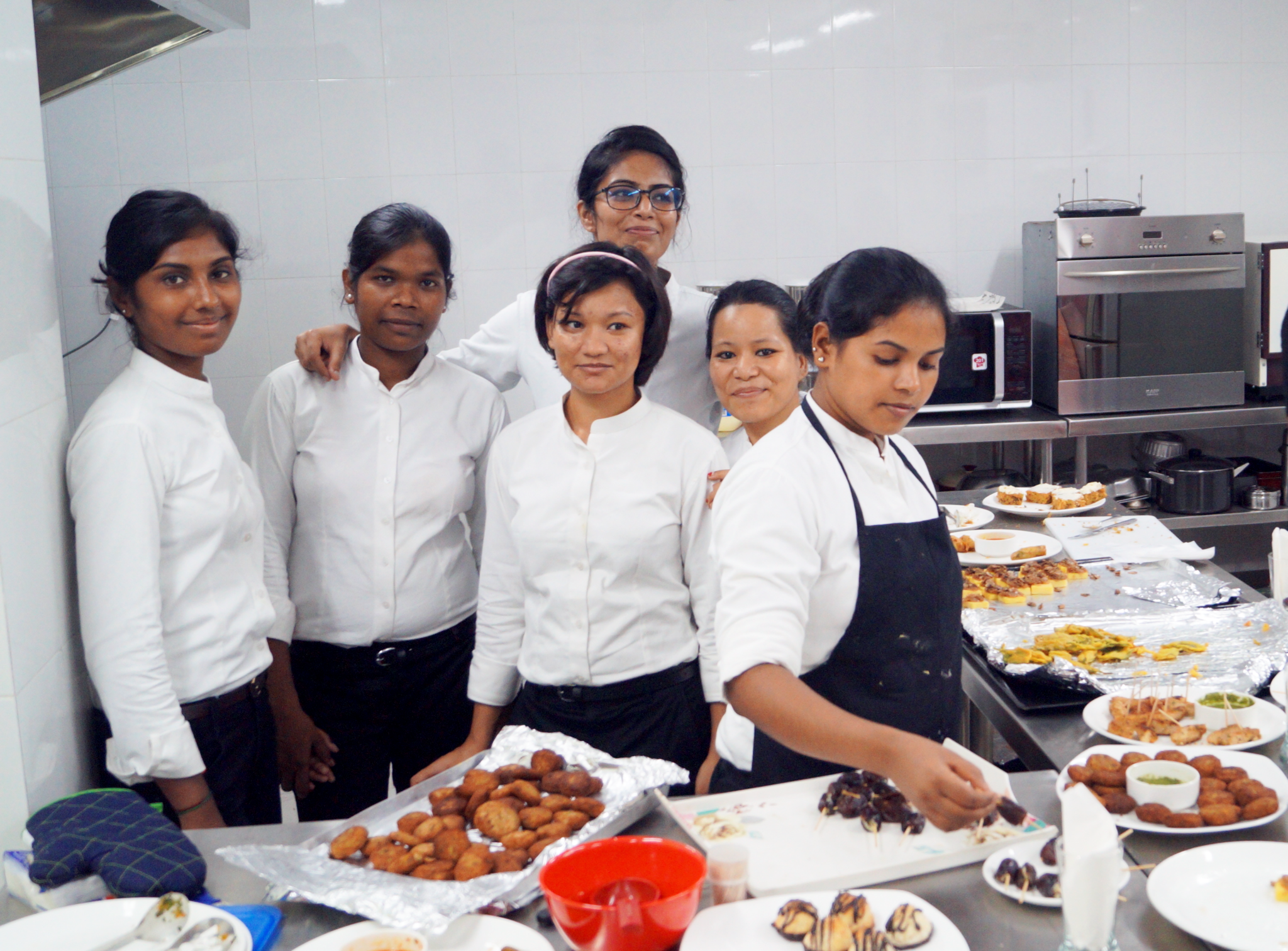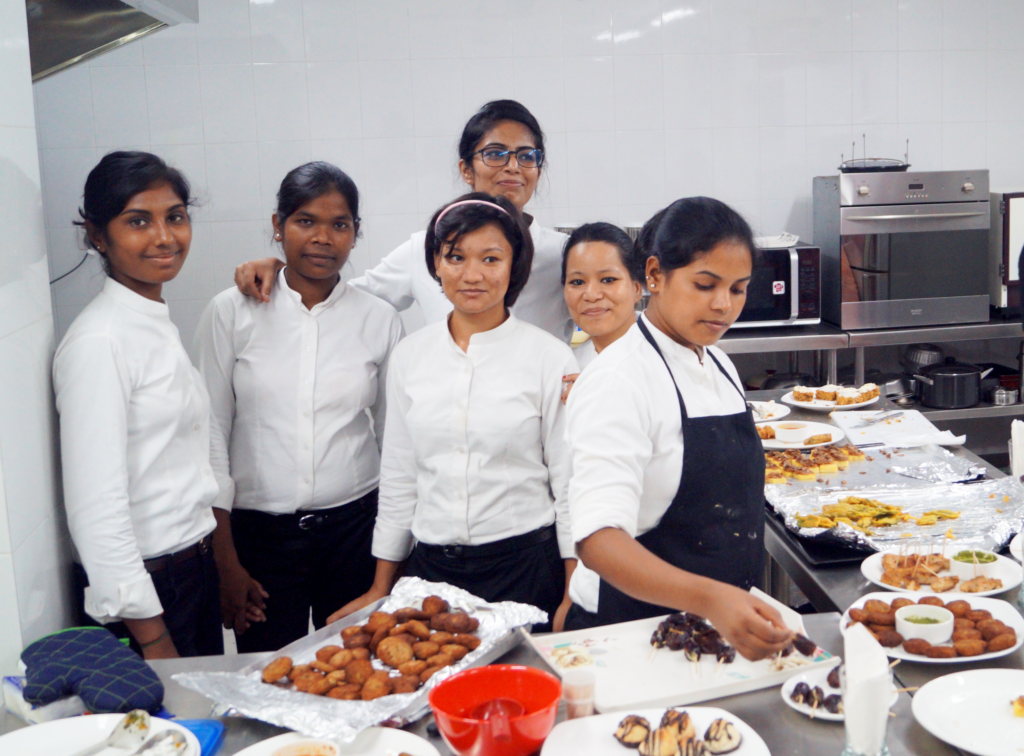 Sanlaap India works to protect the human rights of girls and women. They run shelters for sexually exploited girls and the children of sex workers. They also provide education, vocational training, legal aid, mental health support and HIV counseling for child survivors of sexual exploitation and trafficking – as well as a child protection programme for children in "red-light" areas.
The Aurora Prize for Awakening Humanity is bestowed by the Aurora Humanitarian Initiative, founded on behalf of the survivors of the Armenian genocide. It seeks to recognize and empower modern-day humanitarians who preserve human life and advance public-spirited causes in the face of adversity.
Both STOP and Sanlaap inspired me in my mission to fight gender imbalance, sexual violence and trafficking, says Ms. Sunitha Krishnan.
Krishnan, who nominated both organizations, is a co-nominee of the award and co-founder of Prajwala, a partner organization that is also active in fighting trafficking in India.