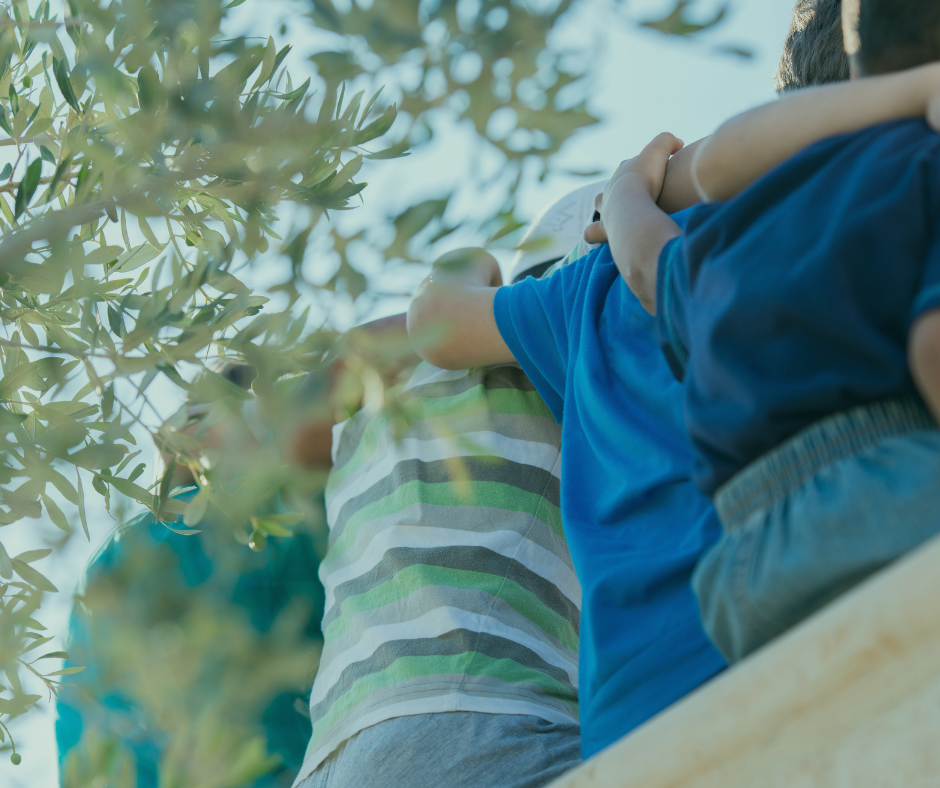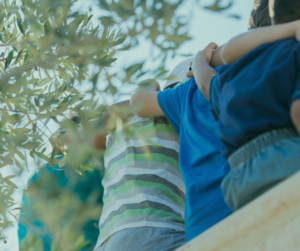 In times of adversity, realising we are not alone can be a truly empowering and inspiring thing; and the mere knowledge that there are others who share in our suffering is often quite liberating. It is no wonder, then, that solidarity – in terms of communal struggle and a community of experience or purpose – is usually a catalyst for action. And that is what Ally's story is about: solidarity for survival.
Ally, now a 27-year-old public speaker, activist and mother, at age 16 suffered sexual exploitation at the hands of a notorious Internet sexual predator in her homeland of Canada. At the time, as with most teenagers, Ally was struggling with issues of identity and with family, so the Internet became a place of solace – where she could connect anonymously with strangers and receive the kind of attention she felt was lacking in her day-to-day life.
Sexual exploitation and grooming online
Yet the Internet, although useful in many regards, can also be a dark and dangerous place. Over the course of a few months, lonely Ally was lured into an online relationship with an innocent-seeming young man who showered her with attentiveness and kindness. It would turn out that he lived close to her Grandmother's house and one evening, against her better judgment, Ally decided to honour an invitation. She went to Mark's place, but the fateful visit ended with Ally getting sexually assaulted.