First World Congress on the Sexual Exploitation of Children in Stockholm, Sweden, 1996.
ECPAT Gathered Leaders of The World in Stockholm
ECPAT firmly believes that collaboration is key in fighting the sexual exploitation of children. Over the years, the ECPAT network has gathered governments, activists, businesses, civil society organisations and royalties across the world together at three World Congresses. The first World Congress took place in Stockholm, Sweden in 1996.
"If there were no demand, it would not be commercially viable to have a supply. This is a simple fact. If there is anyone around you that is helping to create a demand, then take courage and speak out."

— Princess Takamado of Japan, ECPAT World Congress in 2001
The Stockholm Congress was followed by Yokohama, Japan in 2001, and in Rio, Brazil in 2008. These congresses were extremely important in catalysing a global response to this global issue.
A Code of Conduct to Protect Children from Travelling Offenders
For a long time, ECPAT members had been trying to find a way to stop the sexual exploitation of children by traveling child sex offenders. Following the first World Congress, it was clear that action was needed at much higher level, and on a bigger scale. In 1996, ECPAT Sweden, in partnership with the United Nations World Tourism Organisation, UNWTO, and several Swedish tour operators, initiated a code of conduct—a set of suggestions and standards guiding businesses in the travel and tourism sector on how they could help protect children. Companies were asked to join the movement and implement these measures within their daily operations.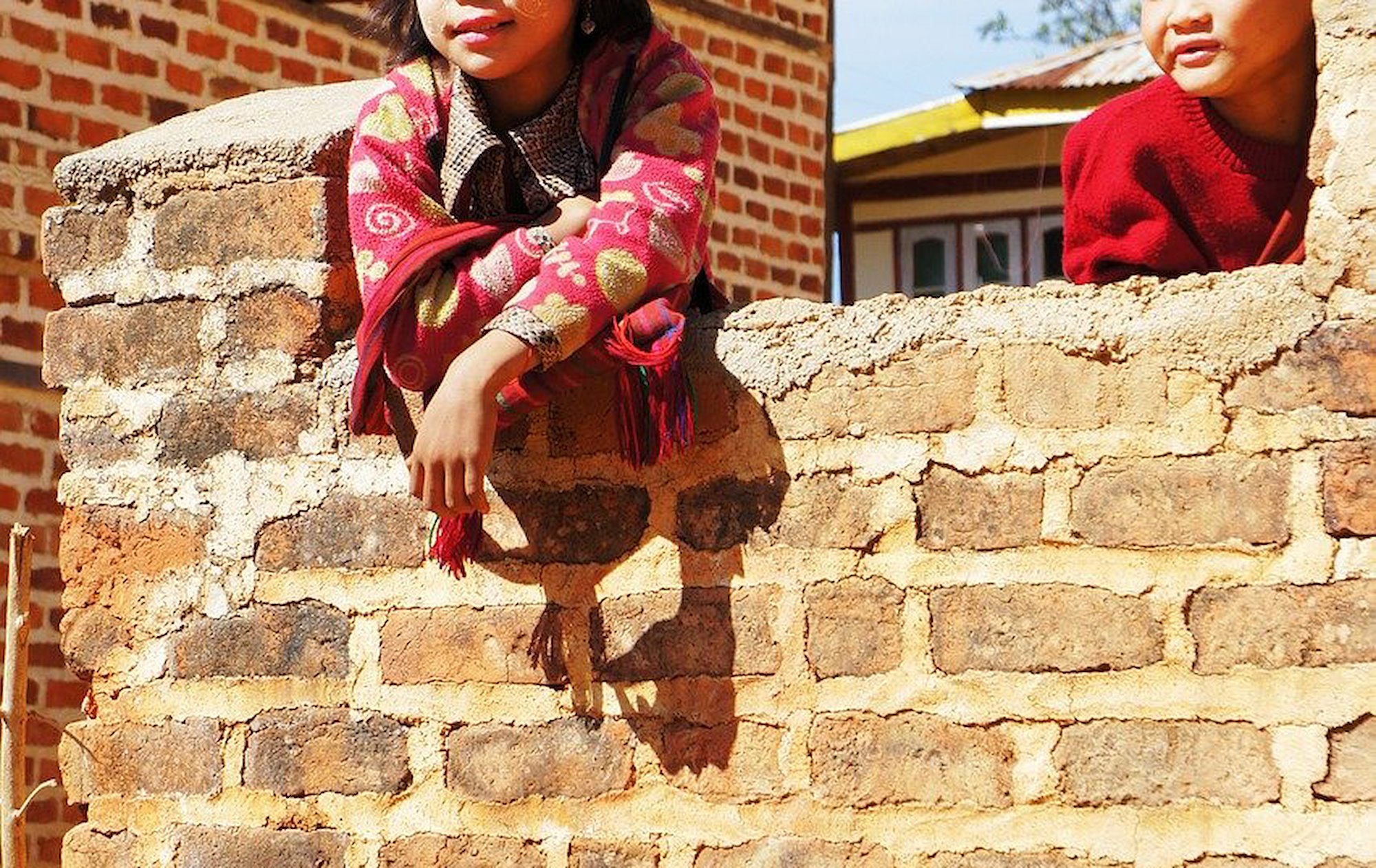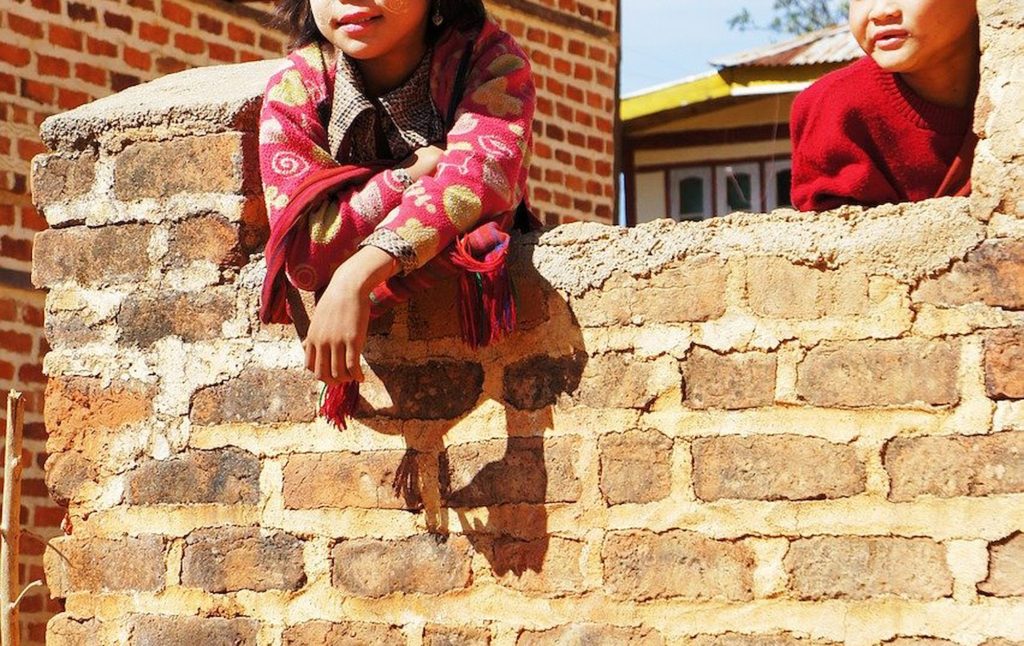 The Code has over 350 member companies from across the world, including some of the biggest hotel chains, tour operators and airlines, and many ECPAT members working on the ground to support these companies in their child protection measures.
Today, ECPAT International has a close collaboration with organisations such as the World Travel and Tourism Council and the Global Sustainable Tourism Council, to further raise awareness on the need for child protection within the travel and tourism industry.
Learn more about the sexual exploitation of children in travel and tourism from our global research.
Age of the Internet: Online Child Sexual Exploitation on The Rise
The online environment had a major impact on ECPAT's work and its mission. The development of new communication technologies and the proliferation of the internet have been quickly utilised by child sex offenders, who almost overnight could get access to and sexually exploit children from their own homes. In 1996, three American men were jailed after producing and sharing images and videos of the sexual abuse of children online. They shared these images with other 'club members' in the US, Australia, Canada and Finland.
"Members joined by invite only, on condition that they provided 10,000 images of children different from the hundreds of thousands of others already stored on the club's database. One Italian member had 180,000 images."

—BBC article, 13 February 2001
This case, called The Orchid Club, was one of the first official cases involving real-time online sharing of child sexual abuse material, but for ECPAT International it did not come as a surprise. We had already joined forces with Interpol to explore the possibilities of this very scenario, and together we wrote a paper stressing the lack of a uniform definition of 'child pornography' and the lack of data on the magnitude of the issue.