Children in street situations are forced to beg and at risk of sexual exploitation
Underage girls made to work as domestic staff sexually exploited by employers
Children living on Senegal's streets, along with girls in domestic servitude are among the country's children at the highest risk of being sexually abused and exploited says new ECPAT and CONAFE Senegal report.
In Senegal, many boys are placed in Koranic style schools where they often live in poverty. Known as talibés – an Arabic word for student – most are Senegalese, but some come from Gambia, Guinea, Guinea-Bissau and Mali. Some corrupt religious leaders, 'marabouts', force them to beg on the street. In recent years, it has been reported that up to 39,000 such talibés have been forced to beg in Dakar, and in the Saint-Louis region – and some have been abused by teachers within the Koranic schools themselves. In 2017, five cases of sexual abuse or attempted sexual abuse of talibés by marabouts or their assistants were formally reported.
Underaged domestic workers often victims of sexual violence
At the same time, the report highlights the fact that underage female domestic workers in the country also face high levels of risk – and many are vulnerable to sexual exploitation through prostitution.
Many end up working long hours in precarious conditions – with their movement restricted by their employer.
Girls from disadvantaged backgrounds migrate to cities to find work and financially support their families. Many end up working long hours in precarious conditions – with their movement restricted by their employer. Reportedly, they are often victims of sexual violence – and some are exploited through prostitution by employers.
The unregulated practice of 'confiage' which involves placing a child with a third party – reportedly makes the problem worse as some of these children are expected to work as domestic servants.
Demand from overseas impacts trafficking in Senegal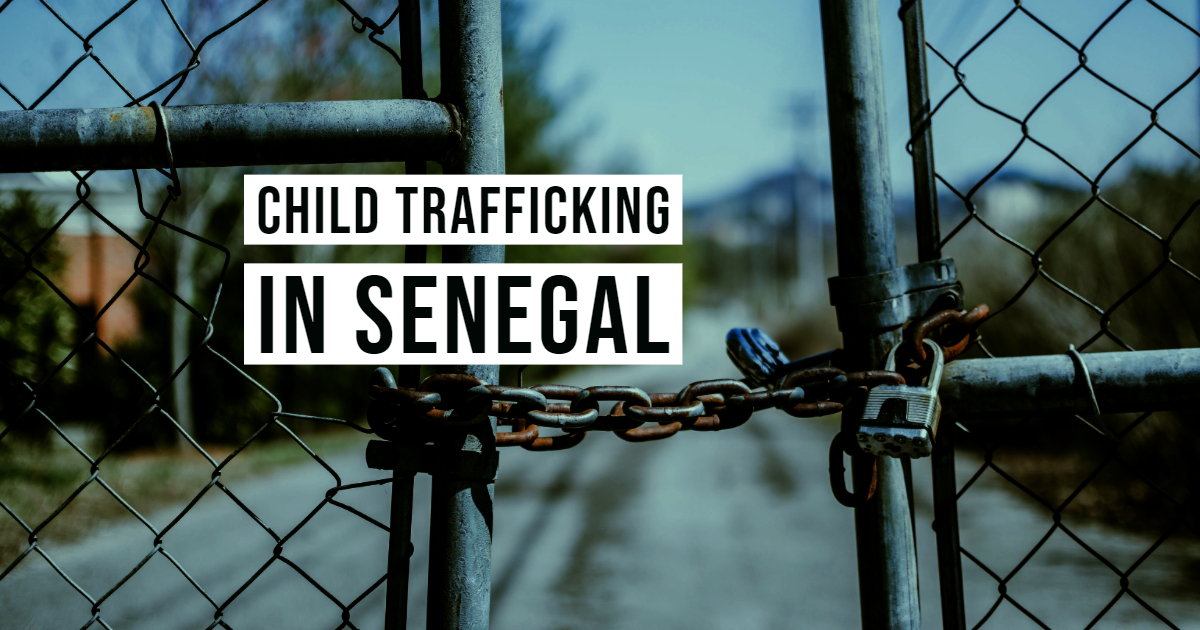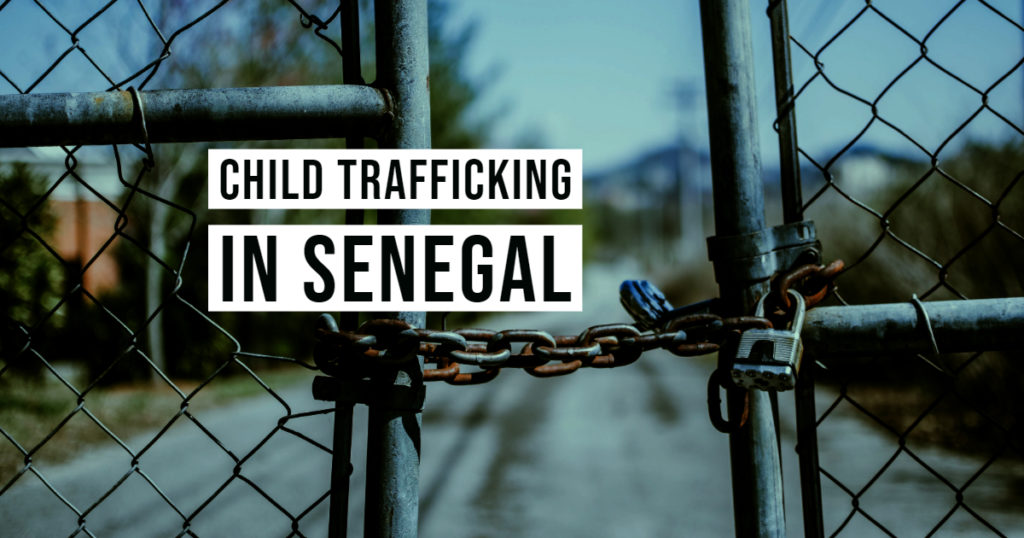 The report also cites several media-reported cases of Senegalese girls trafficked for the purpose of sexual exploitation to the Middle East and North Africa. It says that networks of illegal recruitment agencies target young Senegalese women – including minors- and lure them with the promise of work in these countries. Once there, their passport and mobile phone are often confiscated, and reports have described sexual abuse and exploitation by employers.
Legal system enabling abuse but change slowly coming
The report indicates that there are limited laws in place in Senegal to punish offenders – and those that do exist are not routinely enforced, which hinders child victims access to justice. In 2019, there was an overall increase in arrests and prosecutions of Koranic teachers for child abuse or exploitation, however, in many cases, the investigations were dropped or charges reduced.
Limited laws in place to punish offenders.
There are also no laws regulating Koranic schools. A Bill that will go some way to change this situation was drafted and approved by the council of ministers in 2018, but has yet to be submitted to parliament for adoption. The Bill defines the measures of inspection of Koranic schools but does not contain any explicit prohibition against forced begging.
Insufficient laws to prevent child marriage
2017: one in three girls had been married before the age of 18.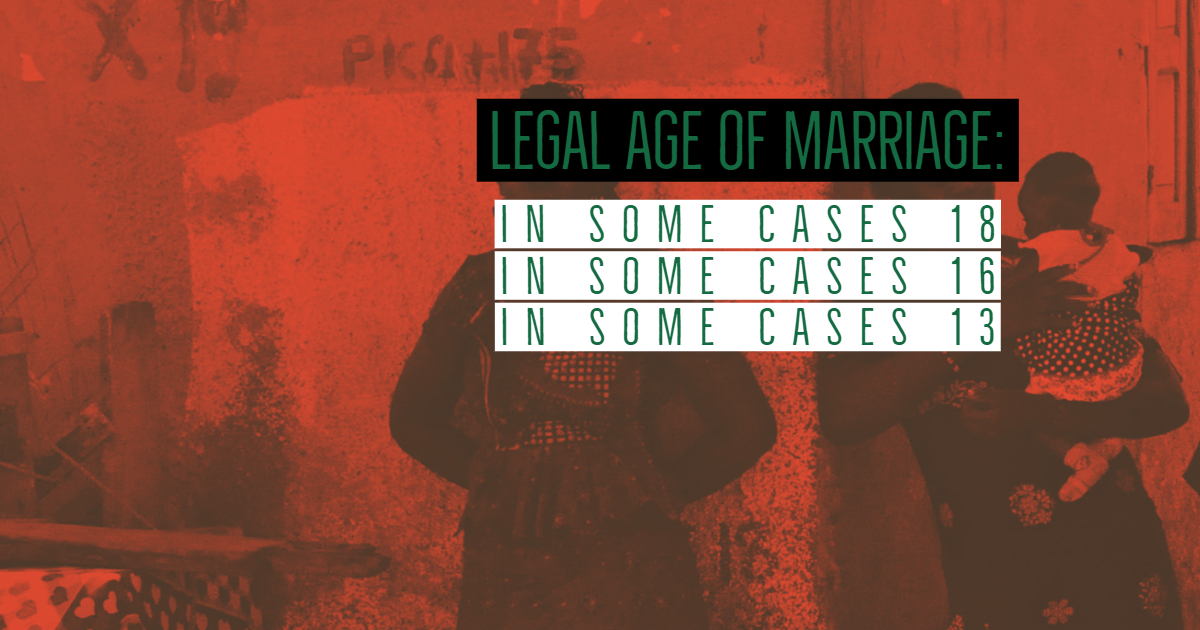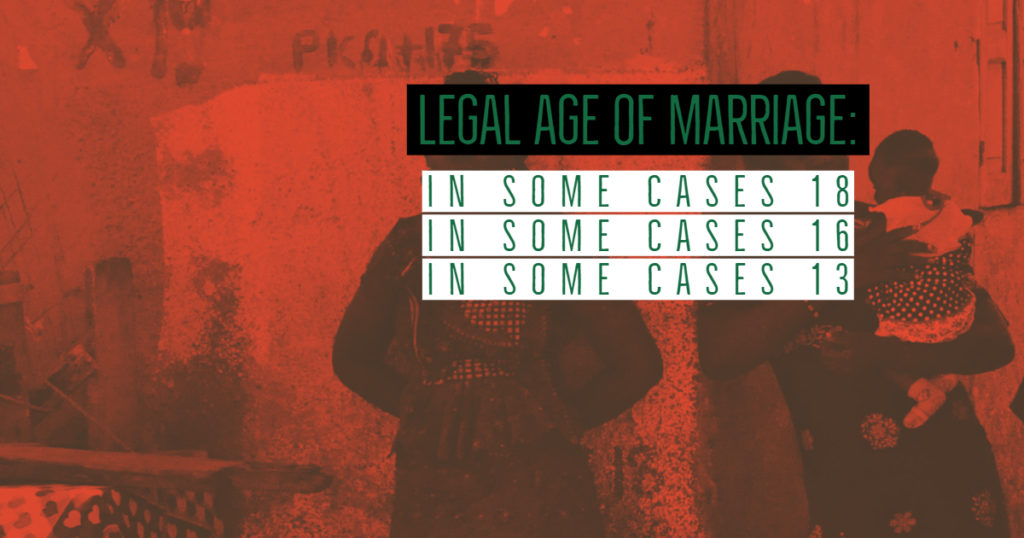 At the same time, the report says that laws preventing child marriage in Senegal are insufficient – and this phenomenon continues to be prevalent, creating an environment conducive to the sexual victimization of girls. In 2017, almost one in three girls had been married before turning 18. The family law sets the minimum age of marriage at 16 for girls, however legal inconsistency sees the criminal code only criminalise sexual intercourse or marriage with children under 13 years of age.
ECPAT Country Overview Report – Senegal (report in French)