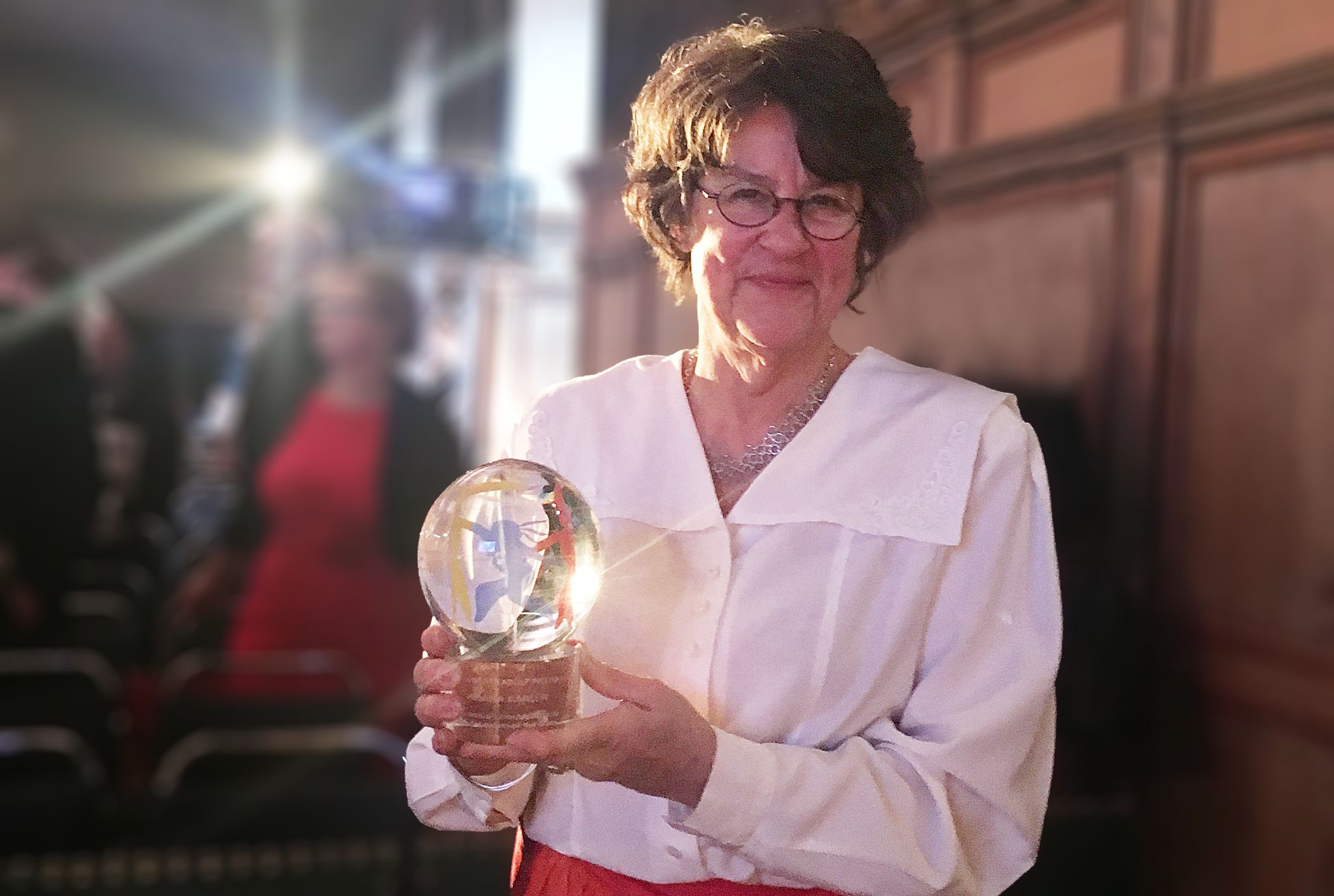 It is with profound sadness that we acknowledge the passing of Helena Karlén, a seminal figure in the fight against child sexual abuse and exploitation.
Helena was not just a founding member of ECPAT International; she was a beacon of light, courage, and unwavering commitment to children's rights both in Sweden and around the globe. 
Her relentless drive led to the establishment of ECPAT Sweden in 1996 and pivotal initiatives such as the creation of the ECPAT Hotline, a vital resource for anonymously reporting suspected abuse. Helena's work did not stop there; she also spearheaded the ECPAT Financial Coalition, uniting the financial industry, law enforcement agencies, and NGOs like ours in a concerted effort to stem the flow of resources that enable child sexual exploitation. 
In policy reform, Helena Karlén's influence was transformative. The abolition of the double criminality requirement for child sexual offences committed abroad—a change that required constitutional amendment—stands as a testament to her tenacity and strategic acumen. This has been instrumental in securing convictions against those who engage in child exploitation across borders. 
Her legacy extends to 'The Code', an international standard of conduct for the travel industry that she developed, which has been adopted by thousands of tour operators globally. Furthermore, her foresight and advocacy were crucial in creating specific police divisions dedicated to combatting abuse material and 'traveling offenders,' dramatically altering the landscape of law enforcement strategies on these issues. 
Helena's unparalleled dedication to child protection has profoundly shaped the field, setting standards and policies that continue to protect countless vulnerable lives. Her legacy is not just in her monumental achievements, but also in the countless individuals she has inspired to carry forward this crucial work. 
As we pay tribute to her invaluable contributions, we offer our deepest condolences to Helena's family, friends, and colleagues. In her memory, we pledge to continue advancing the cause she held so dear, fortifying her lasting impact on a world that desperately needs it.